M-20.2 EEBD
The M-20.2 is a self-contained, closed-circuit breathing apparatus. The compressed oxygen delivery system activates automatically when the device is removed from the clear case. The demand regulator allows the user to inhale immediately from the device when donned and provides up to 100 liters of oxygen flow during high work rates. The clear case allows the crewmember to quickly visually assess the operational readiness of the device. The M-20.2 can be either belt-worn or stored and is used in multiple markets to protect the user during escape from toxic, or oxygen-deficient atmospheres.
Contact Us
M-20.2 EEBD Physical Characteristics & Performance
Oxygen Delivery
Automatic on, demand regulated
Performance Duration
10 minutes - NIOSH Approved
15 minutes - CE Marked
Donning Time
Less than 10 seconds
Service Life
15 years
Storage Temperature
10–149° F (-12.2–65° C)
Inspection
Visual
Inspection Frequency
Annually for stored units; daily for deployed units
Approvals
MED Wheelmark, CE/EN13794, NIOSH
Weight as Donned
2.1 lbs. (1.0 kg)
Product Dimensions
2.75" x 7" x 6.1" (6.9cm x 16.7cm x 15.5cm)
Storage Case Dimensions
8.2" x 9.2" x 4.2" (21cm x 23cm x 10cm)
Accessories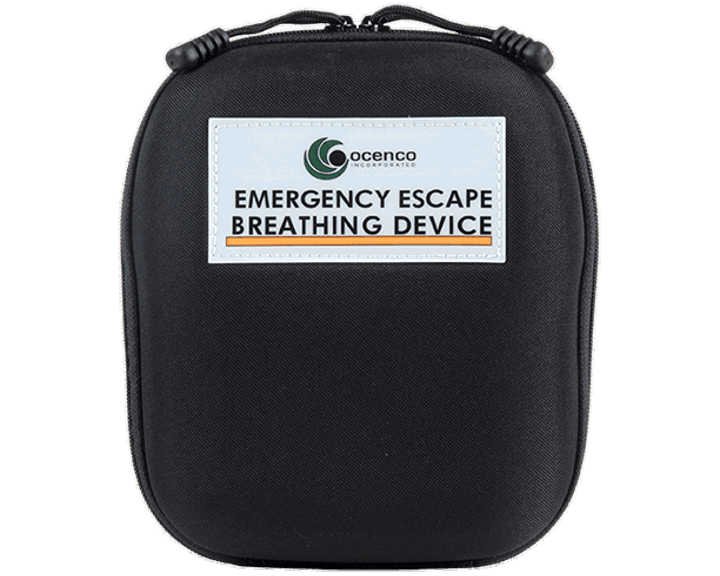 M-20.2 & M-20.3 Carrying Case
Belt worn shock resistant protective carry case with dual zipper opening.
Black Carry Case – P/N 648101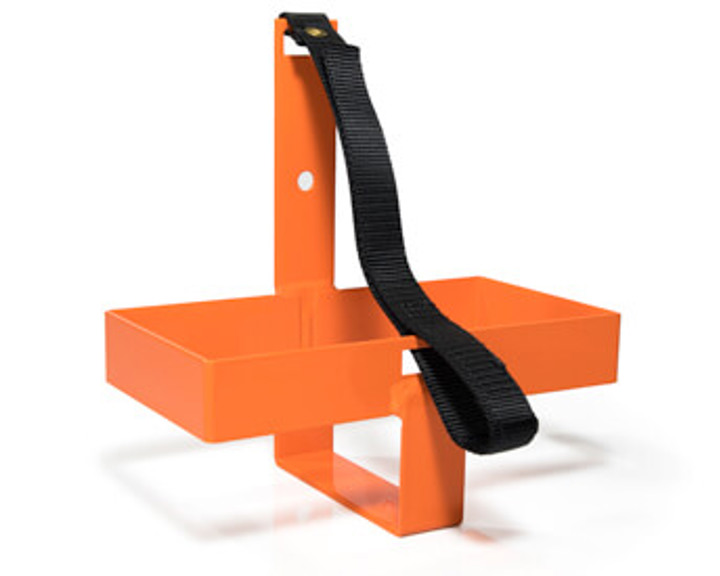 M-20.2 & M-20.3 Orange Storage Racks
Bright orange steel or aluminum storage rack for navies with quick-open Velcro™ closures
M-20.2 & M-20.3 Steel Storage Rack – P/N 648061
M-20.2 & M-20.3 Aluminum Storage Rack – P/N 648064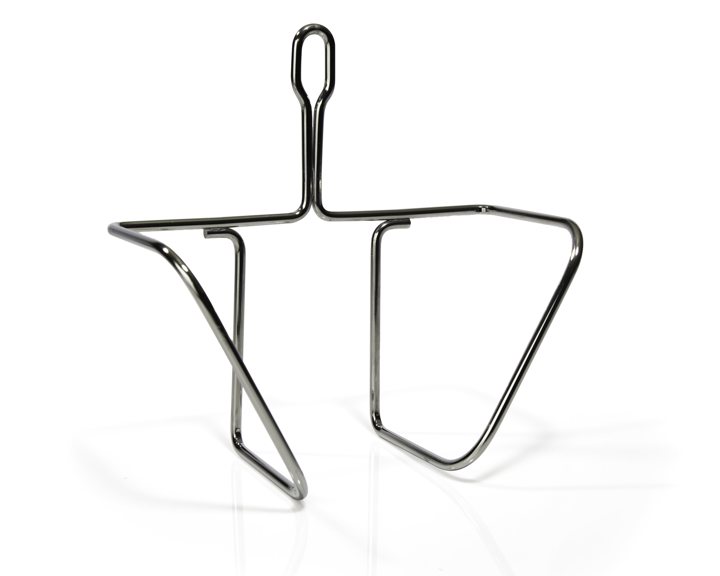 M-20.2 & M-20.3 Wire Storage Bracket
Chrome plated steel wire storage brackets for maritime industries.
M-20.2 & M-20.3 Wire Storage Bracket – P/N 648062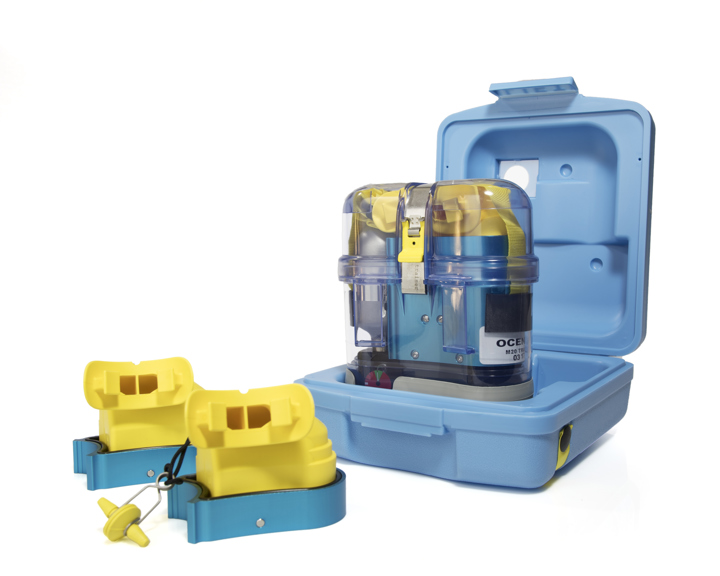 M-20.2T Trainer
The M-20.2T TRAINER comes with two extra mouthpieces in a light-blue secondary container. A pack of ten M-20.2T Trainer mouthpiece is available.
M-20.2T Trainer – P/N 940011
M-20.2T Trainer Mouthpiece (qty 1) – P/N 643102
M-20.2T Trainer Mouthpiece (qty 10) – P/N 643103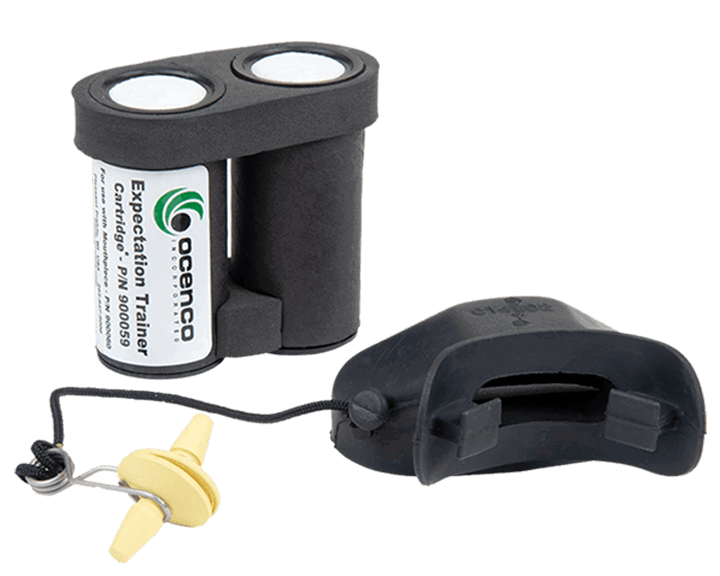 Expectation Trainer
The Ocenco Expectation Trainer is sold as two separate assemblies.
Mouthpiece – P/N 900060 
Cartridge – P/N 900059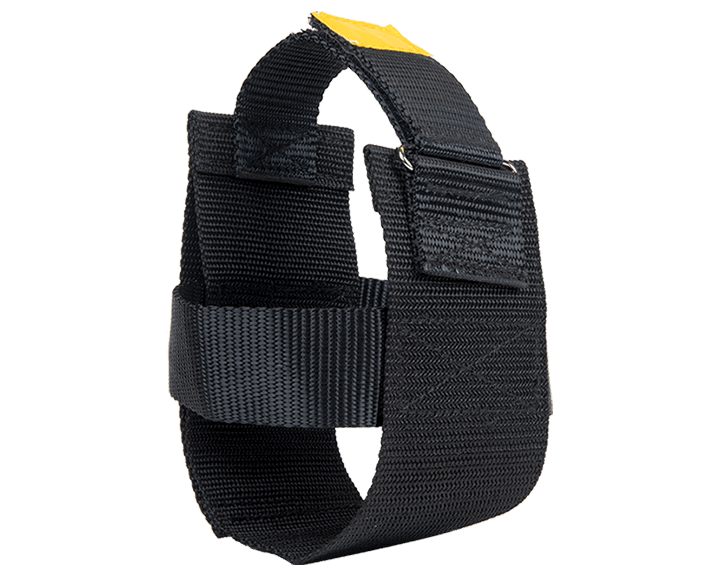 M-20 Pouch
The M-20 Pouch is made of heavy duty nylon and has a large belt loop.
M-20 Pouch – P/N 930023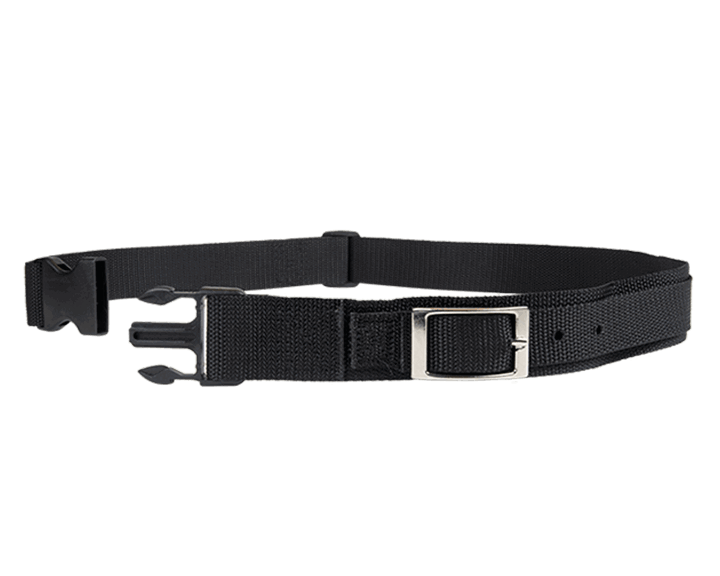 M-20 Belt
The M-20 Belt is a 2" wide heavy duty nylon belt with accessory strap.
M-20 Belt – P/N 930021
Videos
Donning, Inspection, and Maintenance
Learn how to don the M-20.2 in fewer than 10 seconds, how to inspect the M-20.2 to ensure it's in working condition, and how to properly maintain the M-20.2.
Training Kit and Maintenance (Part 1)
Learn about the M-20.2T, a non-operational device for teaching others to use an EEBD.
Training Kit and Maintenance (Part 2)
Watch a demonstration of how to clean the M-20.2 and safely prepare it for the next trainee.
Documents and Product Information